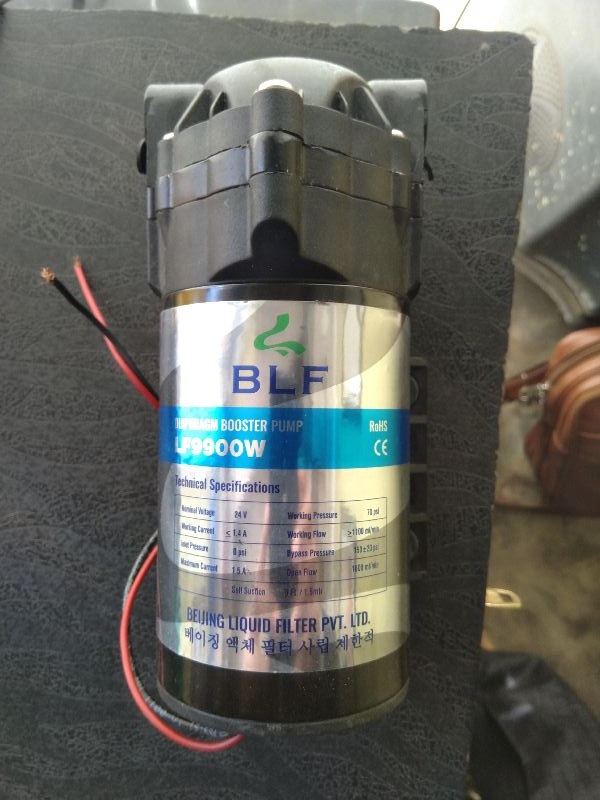 A booster pump is a part or type of centrifugal pumps. For different applications, it surges water pressure into the pipeline. There are booster pumps that work on battery and are non-submersible and always at the surface. These are ideal for all types of applications but are not so compatible with the direct sunlight. Get a booster pump for your house or cabin or other commercial uses such as farming, irrigation facilities and many more to increase awe the pressure and flow of water.

Now, let us all have a look at the advantages of booster pumps and how it works in different types of applications.

Benefits Of Booster Pumps

There are several benefits of booster pumps or RO booster pump, they have perfect uses for a variety of applications and makes work easier. Read through to all know the commercial and residential advantages of booster pumps.

It Increases The Pressure

An increased flow of water is a great benefit. This is quite beneficial when you are watering your lawn, washing dishes, taking a shower, using a hose and much more. It is also helpful when you are using irrigation systems.

It Boosts The Supply Of Water

The booster pumps boots the water supply which means that you get the ability to enjoy more steady flow of water from your tap, hose or when you are in the shower. This is truly helpful when there are too many people staying together in a cabin along with you and you require more water for irrigation purposes.

Can Be Used In Different Applications

The water situation in commercial and residential areas improve with the help of booster pumps. They make the work efficient for everyone. It also improves the supply and water flow and also the pressure of water in several applications.

It Is Transportable And Small

Booster pumps are compact and can be moved from one place to another quite easily. This makes it easy to install in your homes without any major planning. These can be put anywhere and will help you improve the water supply whenever you are in need.

What Are The Residential And Commercial Benefits?

There are several ways by which you can benefit your commercial and residential area with the help of a booster pump. You will have an improved water supply with being the pressure while you do household works like washing, cleaning or taking a shower. This will also improve the sprinkler system. If you have a lawn with a sprinkler system in it, a booster pump will provide a good amount of pressure so that the water reaches the head and your lawn gets even water distribution. This will keep your lawn beautiful and clean always.

Booster pumps also have some commercial benefits. Like it helps in farming and also helps in irrigation systems to water the fields also it makes the spreading water even and fast.

Get the best booster pump in Gurgaon and enjoy all the benefits that it provides. You will be happy to get a better water supply in your residential and commercial areas.